Auckland alert level 3 update
How it affects the centre over the next three days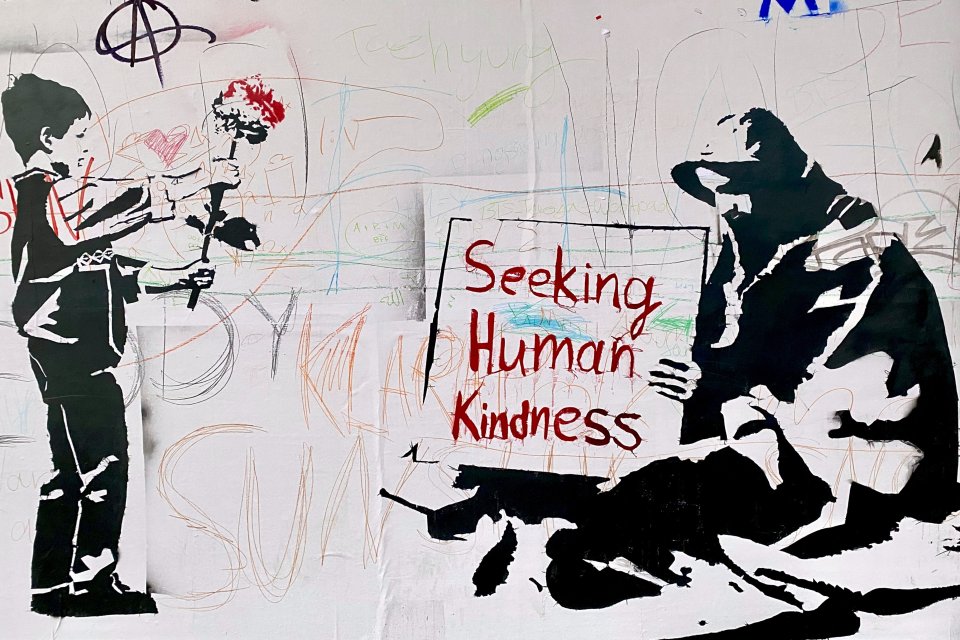 As Auckland returns to Covid-19 alert level 3 until Thursday the centre will be closed for all in person classes and events for the next 3 days.
We've been here before and are prepared to make further changes if needed after the next government update.
For the ease of planning and practicality all classes and events that were due to take place on Monday, Tuesday, Wednesday and Thursday of this week have been postponed until next week.
The Buddhist Recovery Network meeting on Thursday will now take place online. You'll find the link to that here
If you're about to start a course with us, you should already have received an email from the office about next steps. Please contact us if you haven't heard from us or have additional questions.
If you're involved in study groups please contact your study group leaders directly.
Please keep an eye on our website News page for any further updates.
Cancelled this week:
Monday Introduction to Buddhism and meditation at 7pm
Monday Vision and Transformation class at 7pm
Wednesday Introduction to Buddhist meditation class at 12pm
Tuesday meditation and Dharma discussion at 9.30 & 10.30am
Wednesday morning yoga and pilates classes
Wednesday Sub 35 meeting and Sangha night at 7pm
Thursday meditation at 9.30 am
Keep an eye on our regular events page for more information about each event as things unfold.
May you be well and happy.