Auckland alert level 3 update
How it affects the centre, how to connect online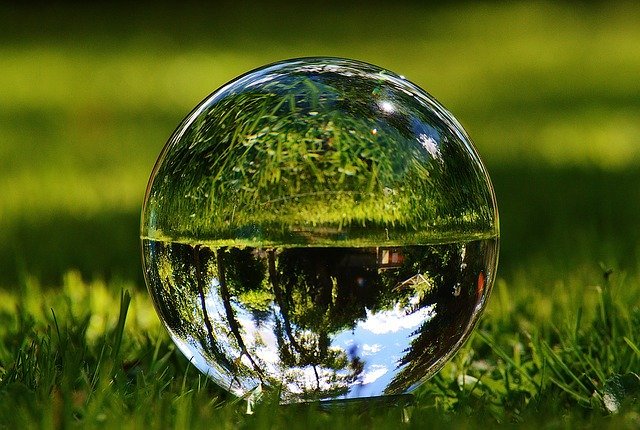 As Auckland returns to Covid-19 alert level 3 until Friday at least, the centre will close from midday today.
We've been here before, so we're all prepared to host classes online until we get a further update from the government. And for the sake of planning and practicality, we've made the decision to simply host our usual events from today through until Monday online. So whatever announcement the government makes on Friday, Saturday morning meditation will be online.
If you're partway through or about to start a meditation or Buddhism course with us, you should already have received an email from the office about next steps. Please contact us if you haven't heard from us or have additional questions.
Join us online for:
Keep an eye on the website for:
Cancelled this week:
Thursday morning meditation at 9.30am
the Order convention gathering at the centre scheduled for Saturday night / Sunday morning
Keep an eye on our regular events page for more information about each event as things unfold.
May you be well and happy.