Tuesday morning Dharma
discussion group - online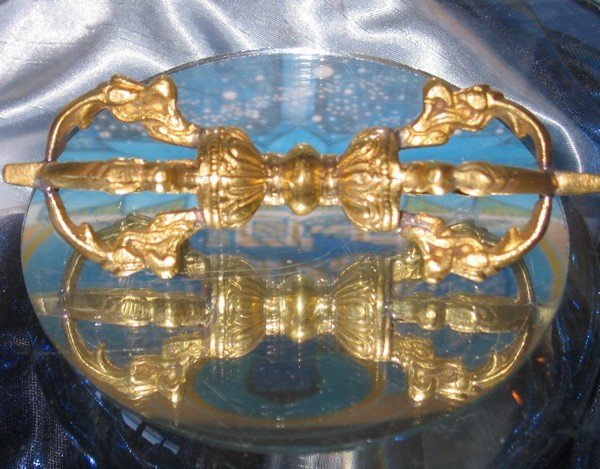 The usually Tuesday 9:30 am meditation will be cancelled over the coming weeks, until the centre can re-open.
However, there will be a shorter led meditation online at 10am followed by the regular Dharma (the teachings of the Buddha) discussion group online at 10.30am. This group is open to newcomers dropping in but most of the people will be regular attendees. You are welcome to attend.
This ONLINE meeting will be held as a ZOOM meeting.
Click HERE to Join this Zoom Meeting.
Alternatively,
write down these numbers (817 912 5195)
then visit the zoom join meetings page at https://zoom.us/join
type in the numbers you're just written down (which are the ZOOM meeting ID)
and then click on JOIN.
Either way, there will be an option to "join from your browser" you can select if you don't want to download ZOOM.
See you soon.
When
26 May 2020 10:00am-12:00pm
Cost