Sangha night
Online - sharing & deepening our practice together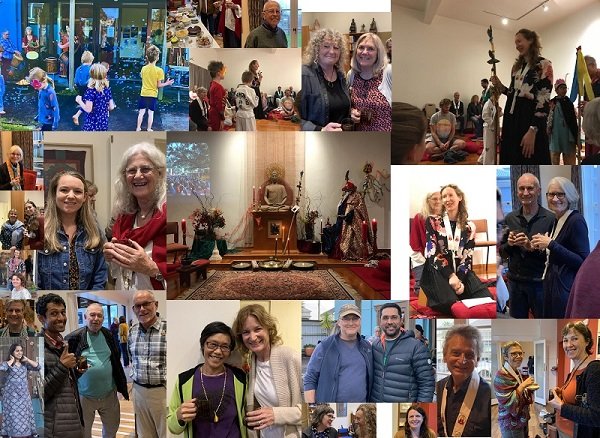 Use this link to join online: https://zoom.us/j/8179125195
TONIGHT: Reflections on the Five Precepts
Tonight Barbara and Kim will share their reflections on the Five Ethical Precepts of Buddhism which have been the theme of our discussions over the past couple of months. These precepts, which cover acts of body, speech and mind, are not commandments, but more training principles, guidelines which we try to remain aware of and follow as we go about or lives.
Reflection evenings happen at the end of a cycle of talks. It is helpful to have attended some of the talks in the series, but not necessary.
Wednesday nights are a place for people who have attended our foundation courses to come together and celebrate community as well as an opportunity to deepen their knowledge of the Buddha's teaching, and their understanding of how to practice it.
When
24 August 2022 7:00pm-8:00pm
Cost