Weekend meditation opportunities
Start or refresh your meditation journey in April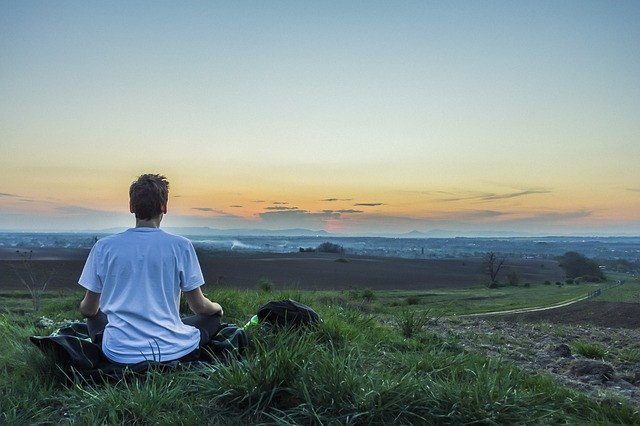 Have you been meaning to take a meditation class, or refresh a stale or lapsed meditation practice? 
If so, there are two great weekend opportunities coming up in April. 
If you need to stay close to home, there is a non-residential retreat at the ABC starting Friday night on April 12 and running Saturday and Sunday mornings (meaning you still have some free time in your weekend). 
However, if you'd like to escape the city and have a more immersive experience, this three day retreat at Sudarshanaloka running from April 4 - 7 is for you.
And if you want to combine meditation with creative pursuits, this extended weekend Meditation and Creative Writing retreat starts April 11.
Bookings essential for all. And as always, we never want money to be an issue, so if you can't afford advertised rates at this time, please get in touch with us and we'll try to work something out together. While we are a not-for-profit organisation, we do need to cover our costs at the Centre.