Survey around climate action in Auckland Buddhist Centre Sangha
Want to get more involved in doing something?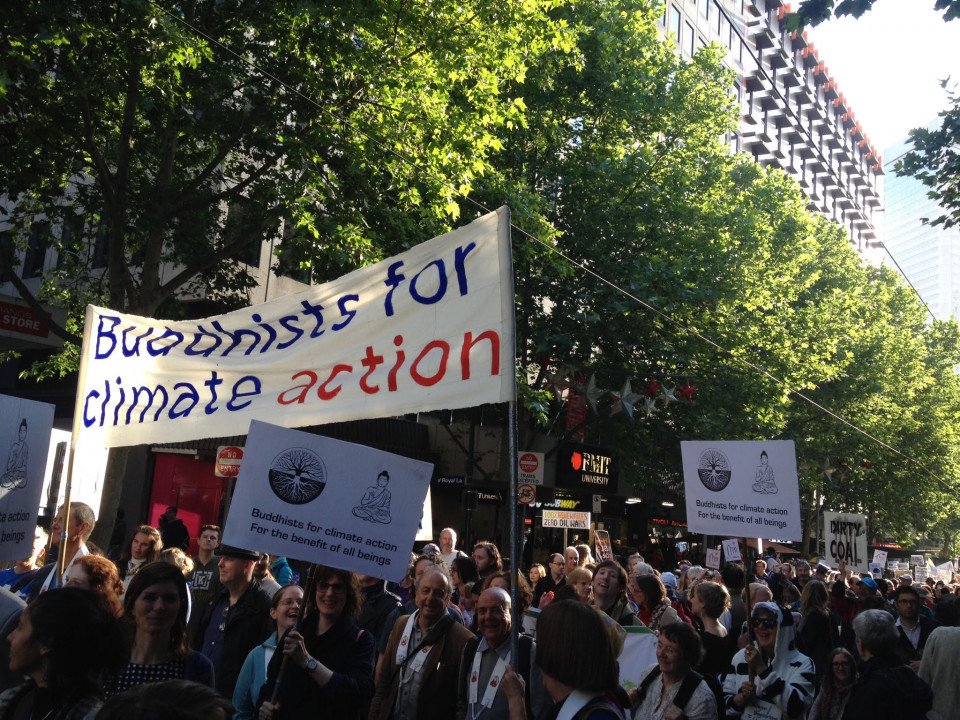 A new grassroots initiative is now underway with the aim of getting more action on the climate problem going across the Triratna community worldwide.
Please fill out this survey to let us know the ways in which you might be willing to help.
Once we have a large enough number of responses we will start putting people with similar interests together with one another!
Please ask others in your local Sangha to complete this survey - thanks.
At the moment this initiative is being run by a group of mitras and Order members from several countries (the UK, Australia, Sweden and New Zealand so far). Any Order member or mitra or longstanding friend is welcome to be involved in helping to coordinate matters.
This is being organised solely by those people who are interested and it does not oblige those not interested in being part of this to do anything.
The survey asks people in what ways they would like to work with others in Triratna to make a difference on the climate emergency. Completing the survey does not oblige you to do anything at this stage.