Song writing, music and meditation retreat
Led by The Lotus Realm team at Sudarshanaloka over Easter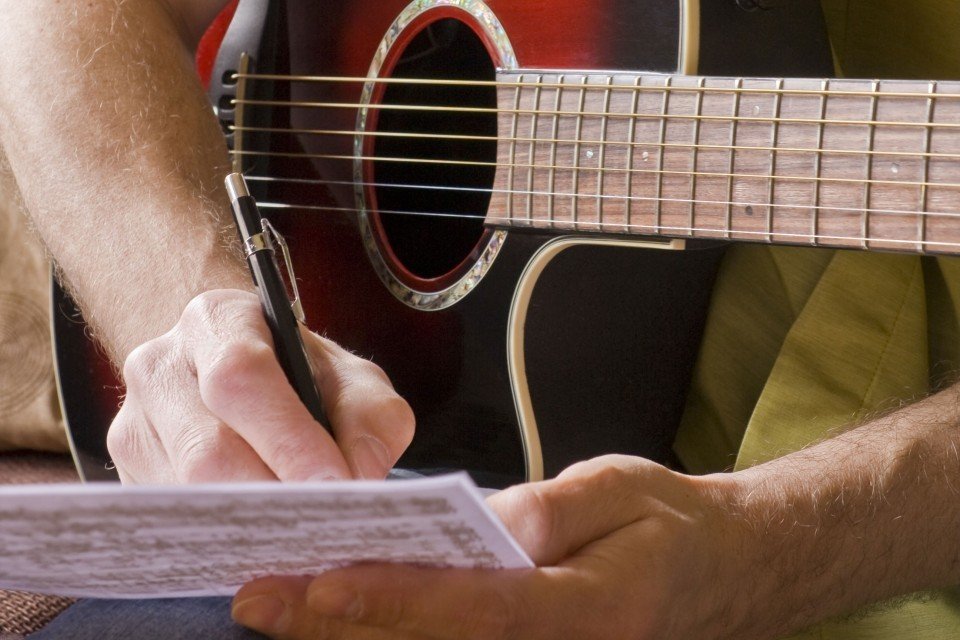 Join the Lotus realm team to explore Songwriting, D Tin Whistle, and Bodhran (Irish frame drum) techniques in workshops led by Sean Kelly.
Enjoy a long weekend in natural environment, yummy healthy vegetarian food, spacious free time, guided mediation/ mindfulness sessions and live music performances in the evenings.
Follow this link for more information and for booking direct through The Lotus Realm.