Protecting the Kauri trees
In partnership with Environment Waikato, Sudarshanaloka has installed three boot cleaning stations on its land to stop Kauri-die-back in it's tracks.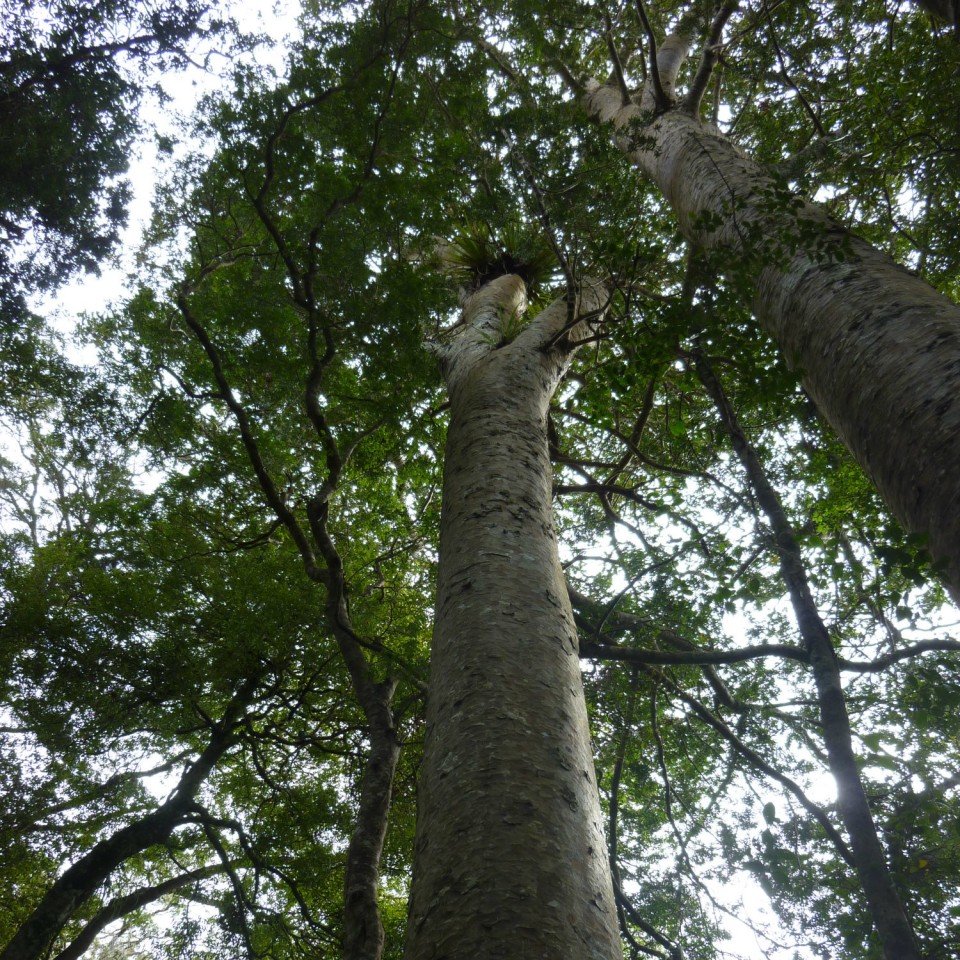 Kauri dieback is a deadly kauri disease caused by a soil-borne pathogen. It is specific to New Zealand kauri and can kill trees of all ages. The disease is established in the Greater Auckland and Northland areas, but only minor outbreaks have occurred in the Coromandel.
Footwear transporting contaminated soil from one site to another is a major contributor to the spread of the disease.
Visiting Sudarshanaloka? Please follow this link to their website for more information about how to use these new resources when visiting.
And, just for your information, one of the largest known Kauri trees in Aotearoa was located along the ridge feeding water into the Tararu river. Not far from Sudarshanaloka's retreat facilities. You can read more by following the above link to the Sudarshanaloka NEWS story.