Programme update for level 3
We remain online until at least August 28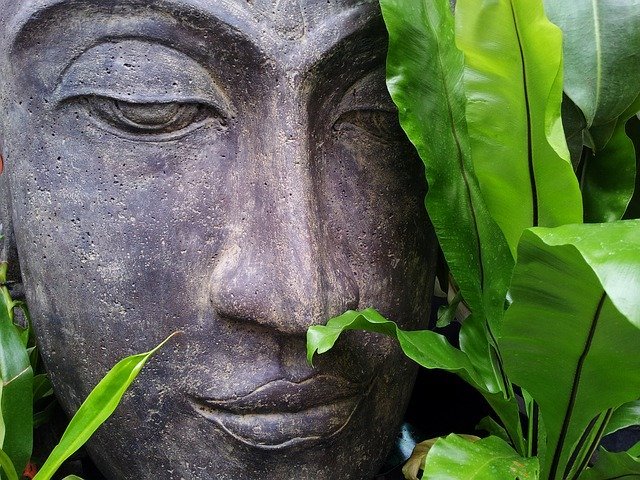 With the level 3 lockdown in Auckland continuing, our programme will remain online until at least Friday, August 28.
This week's programme (August 23 - 28) includes:
Under 35s takes a break this week to make way for an annual ritual to celebrate our founder. The last Dharma Monday class was last week. From next week, we have a new sangha night starting on Wednesday at 7pm instead (alongside under 35s).
And a reminder that we have an online introduction to meditation course beginning on September 2. This course will run online regardless of the lockdown situation in Auckland.
Keep an eye on our events page for updates. We'll make a decision about opening the centre again after the next government announcement (expected on Wednesday, August 26).