Programme and location update
The latest on our post-Covid programme of events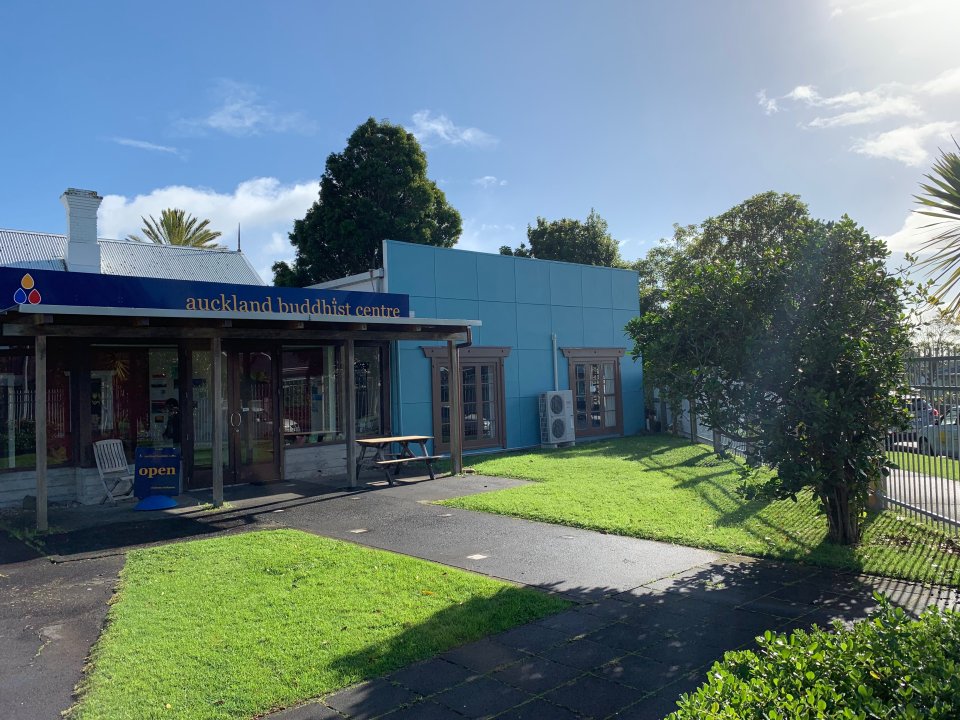 All events are now back at the centre, with the exception of:
our Friday night puja this week on June 12
the option of attending an online meditation on Saturdays at 10am (there will also be one at the centre and the 9am meditation at the centre is starting again this June 13)
Dharma Mondays, which remain online for the month of June
Check the events page for what's on.
Under the level 1 alert for Covid 19, there is no requirement for physical distancing, so numbers will no longer be limited. We hope to see you soon!