One Can Two Can Appeal
As part of Beneficial Action Month (BAM) we are taking part in the Auckland City Mission's 'One Can Two Can' appeal again this year!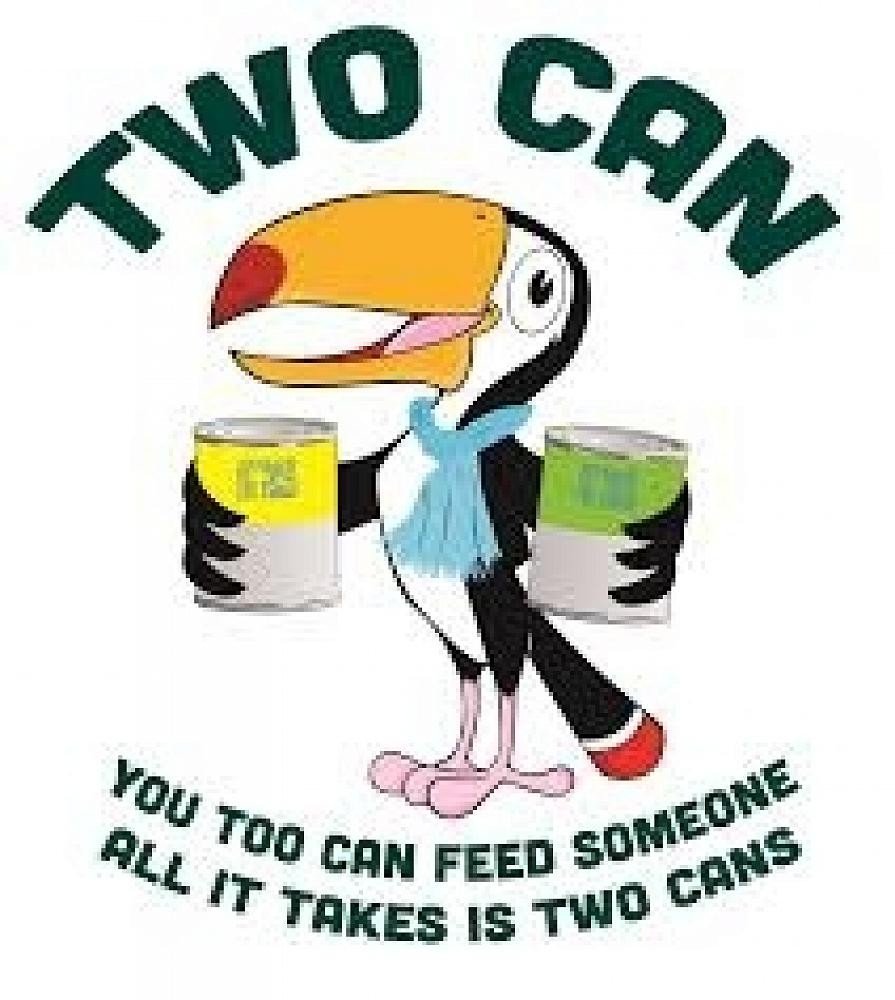 From Monday 18th June to Friday 29th June the Auckland Buddhist Centre will be collecting non-perishable vegetarian food to help support struggling Auckland families this winter.
Food donations ensure families are able to put meals on the table and in their children's lunch boxes. This is a critical first step towards supporting families to break the cycle of poverty.
Your non-perishable vegetarian food donations will be used to fill food parcels that make a tangible difference to families in crisis. As well as cans of vegetables, beans, soup and fruit, other useful donations include spreads, flour, sugar, teabags, rice, pasta, biscuits and cereal.
Look out for our collection boxes in the foyer from Monday 18th June to Friday 29th June!