New chairperson for the ABC
Suvarnadhi steps into the role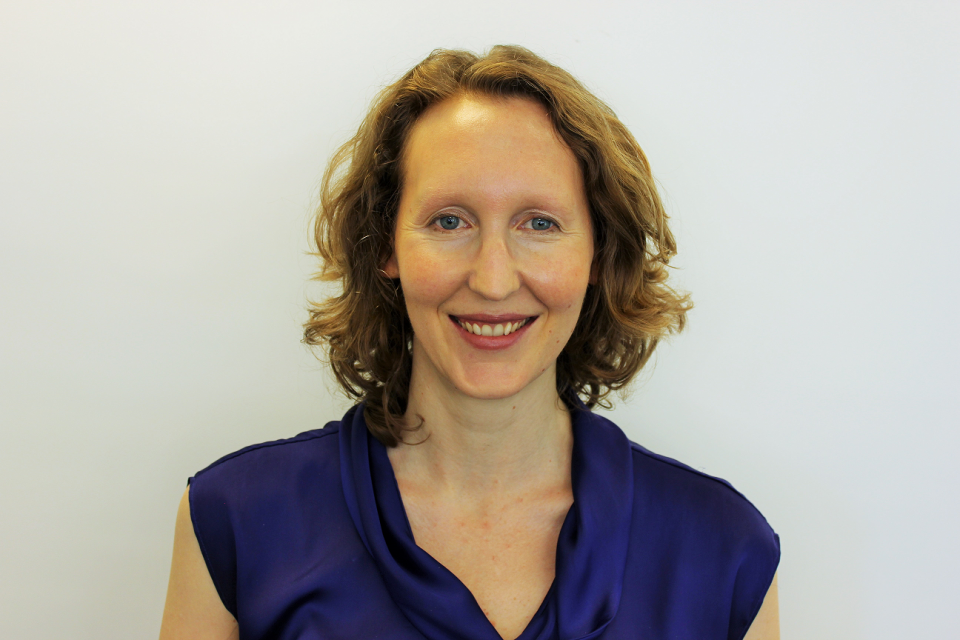 Suvarnadhi has been appointed as the new chairperson of the ABC.
Most of our Auckland Order members gathered together on Sunday afternoon and after a nomination and discussion process, came to a very harmonious consensus that Suvarnadhi was the best person to take on this very important role at the centre.
The chair has a responsibility, in conjunction with other Order members, for ensuring, maintaining and deepening the spiritual vitality of the centre. They do this from a basis of strong personal inspiration and practice and work very closely with others at the centre in order to generate a shared vision.
Suvarnadhi has many fine qualities that she will bring to this role, including already being very active in the life of the ABC and well connected in through effective friendships and relationships both here and in the wider Triratna community.
My personal experience of Suvarnadhi is that she has a very clear mind, is a gifted teacher and is deeply committed to Triratna and her spiritual practice. She has a strong vision for the future of the ABC and most importantly (to me at least!) is a very close and dear spiritual friend.
I'm sure you will all join with the Auckland Order in supporting Suvarnadhi as we enter a new era at the ABC. She takes over from a team of four who have shared the role over the last two years - myself, Vasudhara, Vajrajyoti and Ratnavyuha.
We've yet to decide how and when we will mark this auspicious change but we'll let you know in due course.
Aroha nui,
Karunajoti