Naganaga Vihara in Australia
Would you like to share our life at Naganaga Vihara for a week, a month, a year?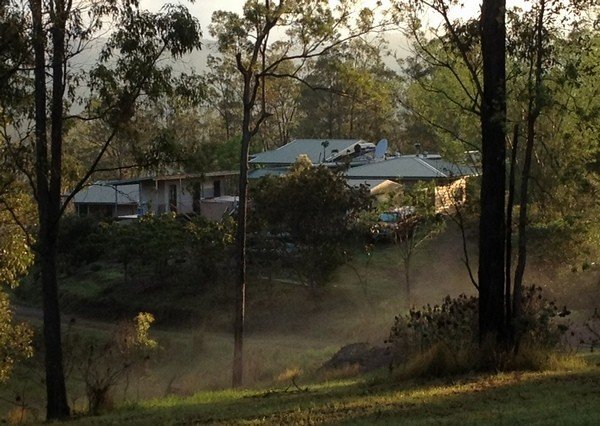 Naganaga is a Triratna Buddhist community in the hills near Kempsey, NSW in Australia. Dedicated to living sustainably and sharing the Dharma, there are currently four Dharmacharinis permanently living there.
"If you are involved in the Triratna Buddhist community, we are inviting you to come stay with us as a visitor, solitary retreatant or volunteer. You can come whether you are ordained or not, a mitra or not, whether you are female or male. Just get in touch if you are interested."
If you would like to take them up on this offer, please contact them.
Email: naganagavihara @ gmail.com
Phone: +61 2 65671416
The current community of women would also eventually like to have at least two more long term community members. They are aware of getting older and not able to manage the property as easily these days. They love living together and would like to stay as a community for as long as possible at Naganaga. The environment of Naganaga is beautiful, and a long term committed community trying to lead a sustainable lifestyle is a rare thing in today's world. If you want to learn more, they would like to share their lifestyle with you. Follow them through their blog or ask to be a friend on Facebook (Naganaga Vihara).