Mitra Ceremony
A special celebration at 7pm on Thursday 11 December to welcome five new Mitras to the Sangha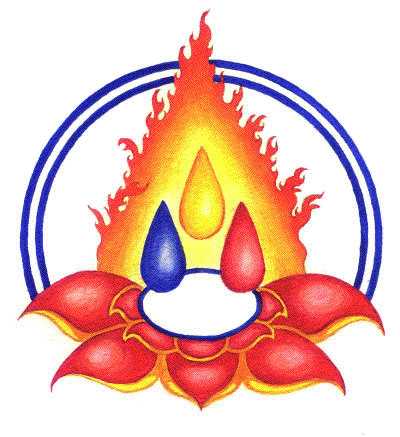 The Sanskrit word 'Mitra' simply means 'friend'. Mitras are people who have made what we call a 'provisional' commitment to practising the Dharma within our spiritual community. This involves a commitment to Buddhism, to
practising the Buddhist path as taught within our tradition, and to the Triratna Buddhist Community as the main context for their practice.
Becoming a Mitra is a significant event in our spiritual lives, so it is marked by a significant public ceremony, which is a special event at the Buddhist centre, and to which many people invite their friends and family.