Level 2 Update
Centre re-opens March 7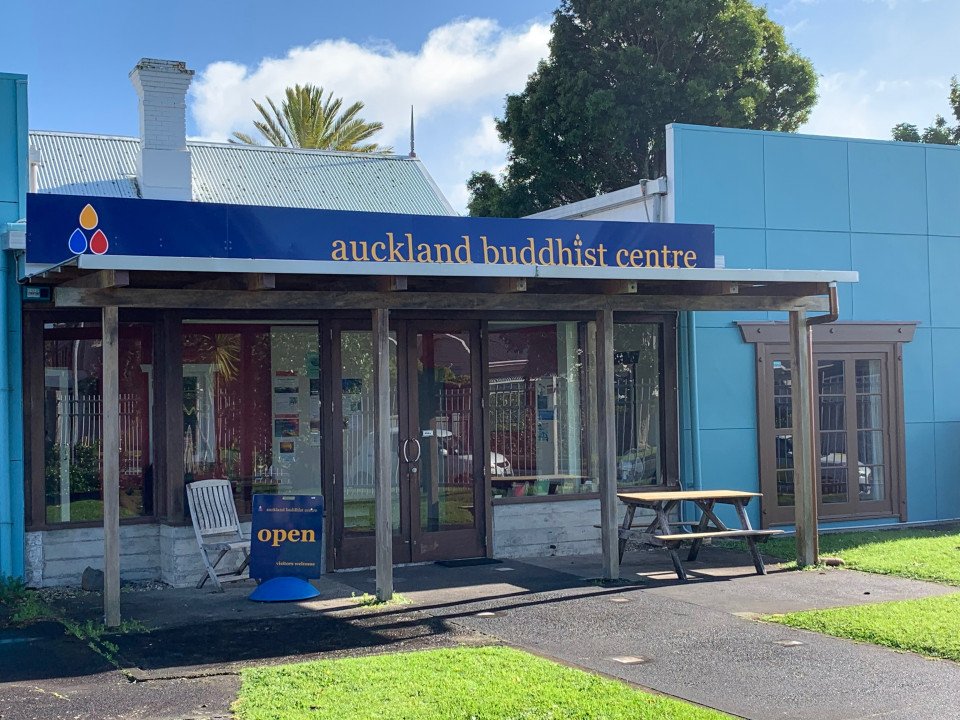 Auckland moves down to alert level 2 at 6am on Sunday, March 7. This means the centre will re-open, with all events held back at the centre from Sunday onwards.
As usual, all open events will be held with physical distancing in mind. This means we'll need to limit numbers to 20 at our Monday night rolling intro to meditation and Buddhism class. Preference will be given to those who have already started the programme, so please do arrive early.
And just to confirm, Buddhist Recovery will be held at the centre on Sunday, March 7 at 6pm.