How to really change the world
An evening with Amalavajra - Thursday 27 September 7pm at the ABC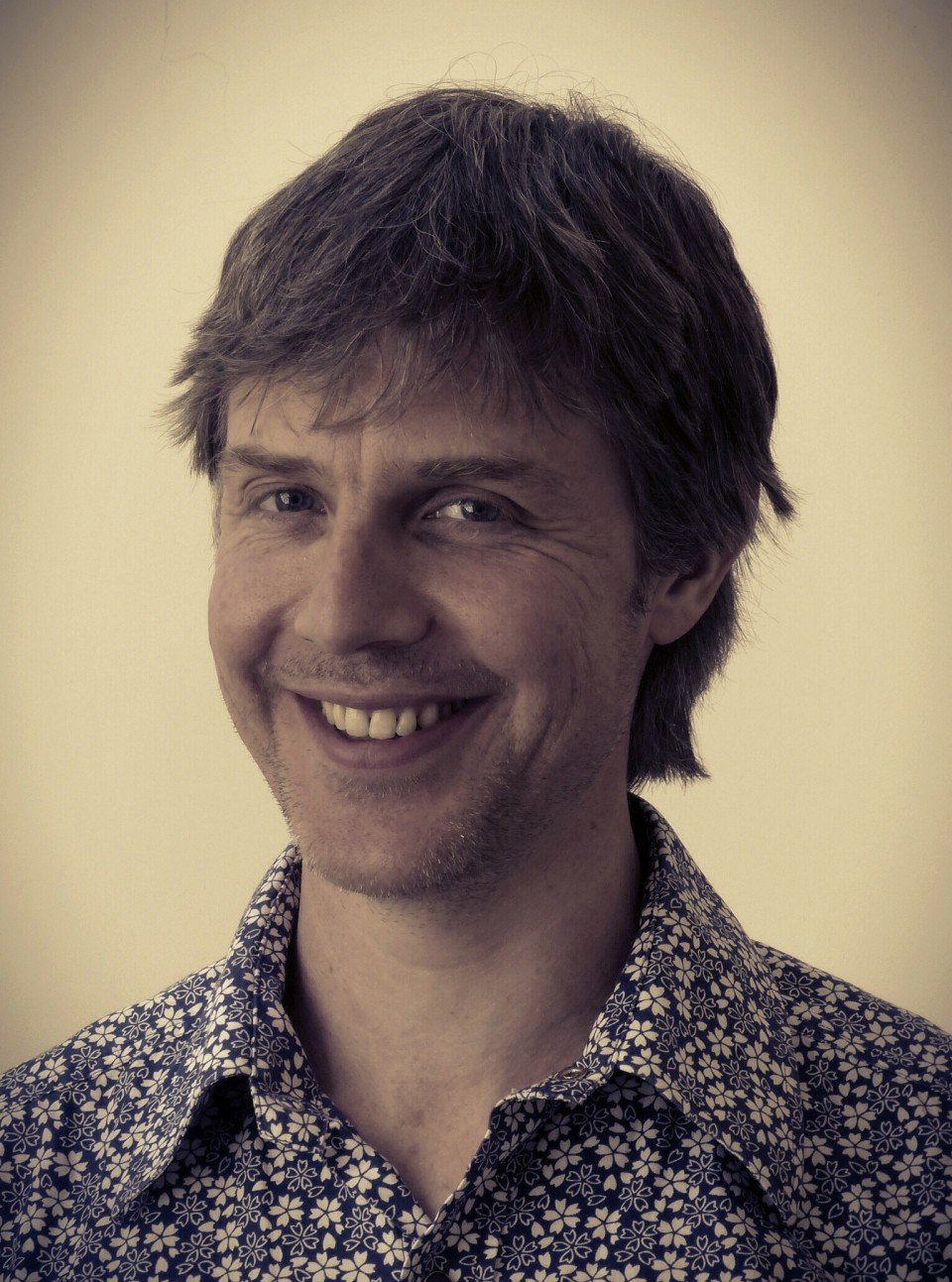 Amalavajra will share inspiring stories of change from Triratna sanghas all over the world, from crisis - torn Venezuela to inspired India to forbidding Russia. He will also talk about Adhisthana (Realm of Blessings) in the UK where he lives with Sangharakshita.
Whilst in Auckland he will also be leading our non-residential retreat on Ratnasambhava's delight - invoking the Buddha of beauty, abundance and generosity over the weekend of 28-30 September.
Amalavajra is a former investment banker, now living at Adhishthana, Herefordshire, UK and fundraising for the Triratna Buddhist Community through the Future Dharma Fund.
Listen to two interviews with Amalavajra here.