Holiday programme, office hours
What's happening over the summer break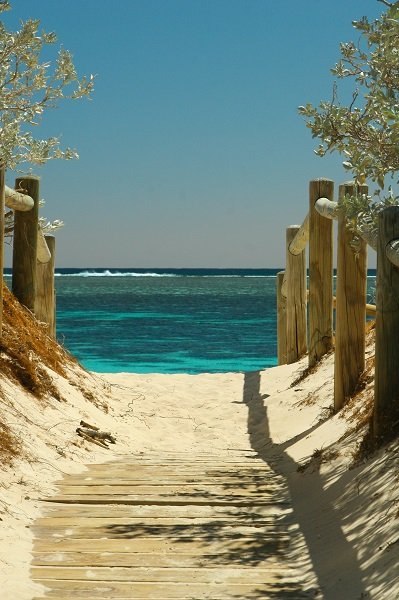 The office is closed from Friday, December 17 and re-opens on January 11.
Retreat bookings will be dealt with remotely during that time. Please book as early as you can to avoid disappointment.
End and restart dates for most regular events are below. And always check the events page for up to date info.
Sangha night
Last session on December 22. Resumes January 19. Keep an eye on the events page for the location (online / at the centre / both), which will be confirmed closer to the 19th.
Saturday morning meditation
10am sit continues online throughout the holidays (including Christmas Day) until the end of January.
From February 5 onwards, you can join in at the centre or online.
Intro to Buddhism and meditation
Last online session was Monday, December 13. Resumes in-person at the centre on January 17.
Under 35s group
Finishes Sunday, December 19 with a picnic. Resumes at the centre on Sunday, January 23.
Buddhist recovery network
Thursday 1pm sessions finish online on December 16.
Sunday 6pm sessions finish online on December 26. Resume at the centre on January 23.
Full moon pujas
Last puja on Friday, December 17 online. Next puja at the centre and online on January 14.
Tuesday meditation and Dharma study
Finished for 2021. Watch this space for the restart date at the centre in 2022.