Helping the most needy in India and Nepal through Covid-19
donate through Karuna Trust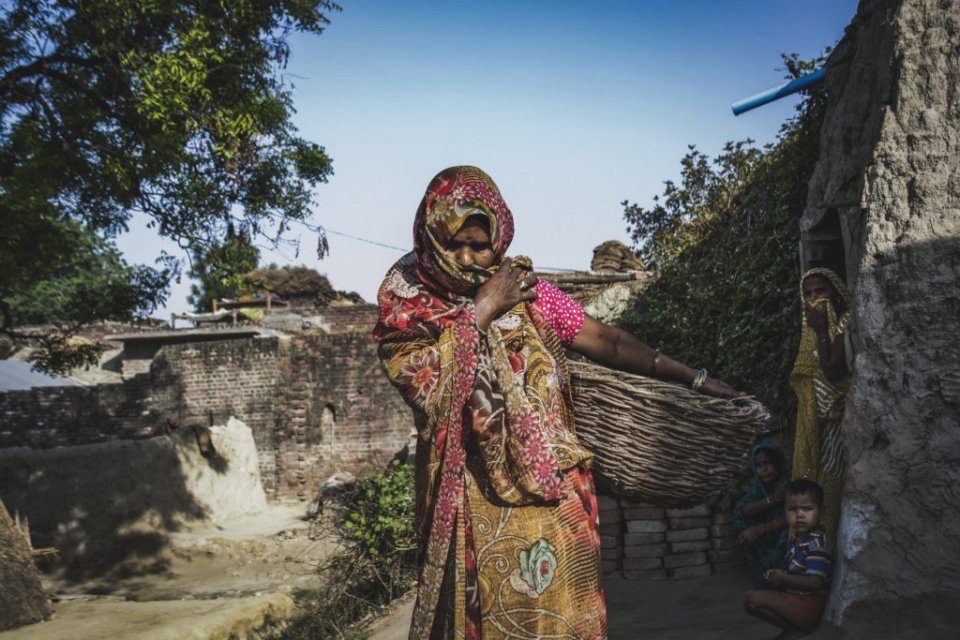 On 11th March 2020, The World Health Organisation declared COVID-19 a pandemic. The impact of this global outbreak is having a catastrophic effect on already vulnerable communities in India and Nepal. Currently millions of daily wage labourers in India- living hand to mouth in the cities- are walking hundreds of miles back to rural areas, having to leave the cities due to the enforced lockdown. Your donation will go directly to the immediate and longer-term of marginalised Dalit communities.
Challenge
The stigma of "untouchability" is magnified in times of crisis, making it much harder for Dalit families to access the goods and healthcare they need. Conditions in slums and poverty stricken areas are prime for the spread of disease. With so many people living in close proximity together, social distancing is impossible. Lack of education around proper hygiene in an epidemic, plus limited access to healthcare, means that illness spreads easily and proper treatment is extremely hard to access.
Solution
We are responding quickly to updates from long-term partners on the ground, who are on the front-line in their marginalised communities. People's needs include urgent food and basic sanitation supplies for overcrowded communities. Protective equipment for slum workers. Supporting helplines for health advice, urgent counselling and migrant workers. Basic supplies for survival in rural villages, where many migrant workers are struggling to return having been dispersed from the cities.
Long-Term Impact
At present it is impossible to know what the long-term needs will be, as circumstances change daily and resources for marginalised communities become more scarce. We are committed to developing long-term, sustainable support for our partners through this crisis. At present, meeting survival needs will enable safety and health. In the long-term, we want to support communities back into education and dignified livelihoods. In what will be a changed landscape, this emergency response is essential.
Resources
http:/​/​www.karuna.org/​
https:/​/​www.karuna.org/​coronavirus