Covid changes at the centre
What changes from April 5?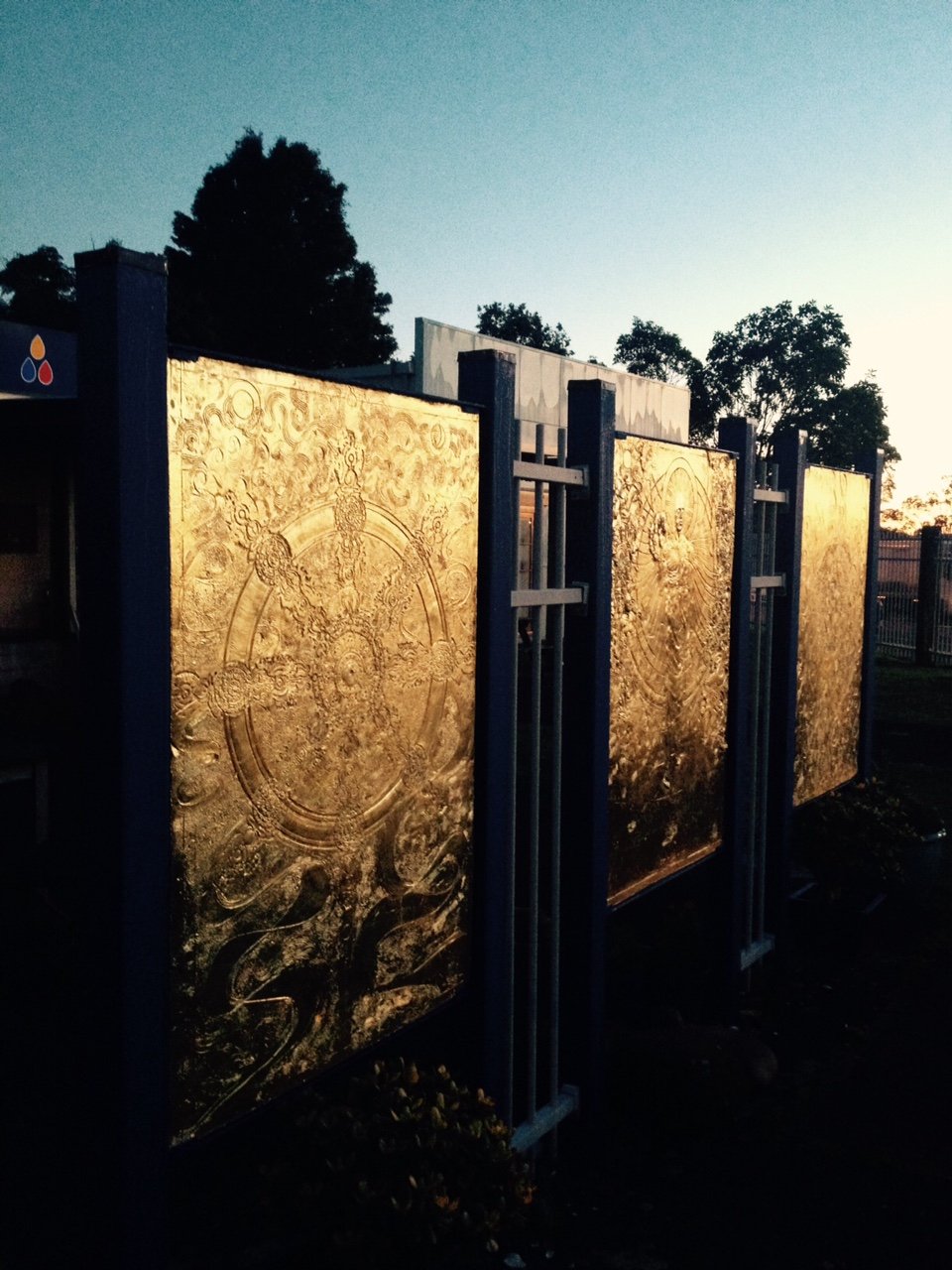 Changes to the Covid traffic light framework come into effect at 11.59pm on Monday, April 4.
What does this mean for the centre from Tuesday, April 5 onwards?
we won't be using vaccine passes at the centre any more
our numbers in each room remain limited to 20 plus the team
for now, some things remain online - check the events page for the location of each event
Why the limit of 20 per room?
Technically under a red traffic light we can now have gatherings of up to 200 people. However, the fine print remains the same - one person per square metre of space. That limits lots of venues, including us, to less than 200.
Why is some stuff still online?
Daily Covid case numbers are still very high and this means logistically things are still just as challenging for everyone. Many of our volunteers who lead events are isolating at home on and off with sick children and so on. Keeping some events online means we can still come together in some way. Hopefully things will get easier soon, and we can start to return more events to the centre.
What about retreats?
We're currently working through our approach to retreats beyond May - they involve venues managed by others so we need to check in with them, too. We'll update you once we have a clear plan. The April retreats are already fully booked.