Covid 19 update
Transitioning back to the centre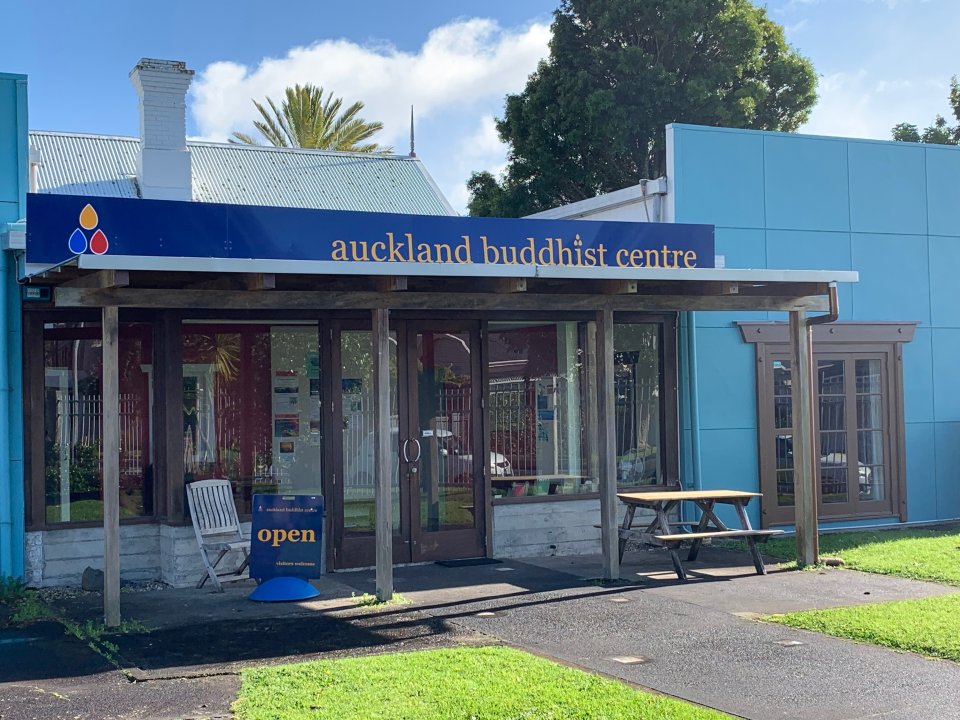 From Sunday, May 31 we will start to transition some of our open events back to the centre.
This is a time of transition, with lives having changed over the lockdown period. And people have different health needs. So the teams who lead events at the centre are each working through their transition plans at present. Some events may continue online for a while longer and others will run simultaneously at the centre and online.
Check the events page for up-to-date information about where each event will take place. For now, we can confirm the following events will run at the centre over the next 7 - 10 days:
Sunday Buddhist Recovery Network 6 - 7.30pm (31 May) (online option will also run at the same time)
Wednesday Sub 35s group 7 - 9pm (3 June)
Thursday morning meditation 9.30am - 10.30am (4 June)
Saturday meditation 10am only (6 June) (online option will also run at the same time)
We'll be following guidelines around physical distancing and contact tracing. This does mean we'll have a limit of 20 people in the shrine room at any one time. Please arrive a little earlier than usual to assist us with contact tracing requirements and managing flow of people and seating arrangements. Also, we ask that you please bring your own blanket for meditation for the time being.
We intend to continue some online presence longer term. We'll be working through those plans over the coming days and weeks and will keep you up to date.
We really encourage you to take opportunities to come together in person, though. The comforts of home have become familiar to us all, but the effort involved in getting to the centre and actual human presence can help us shift in a positive direction.