Covid-19 alert level 2
What it means for the centre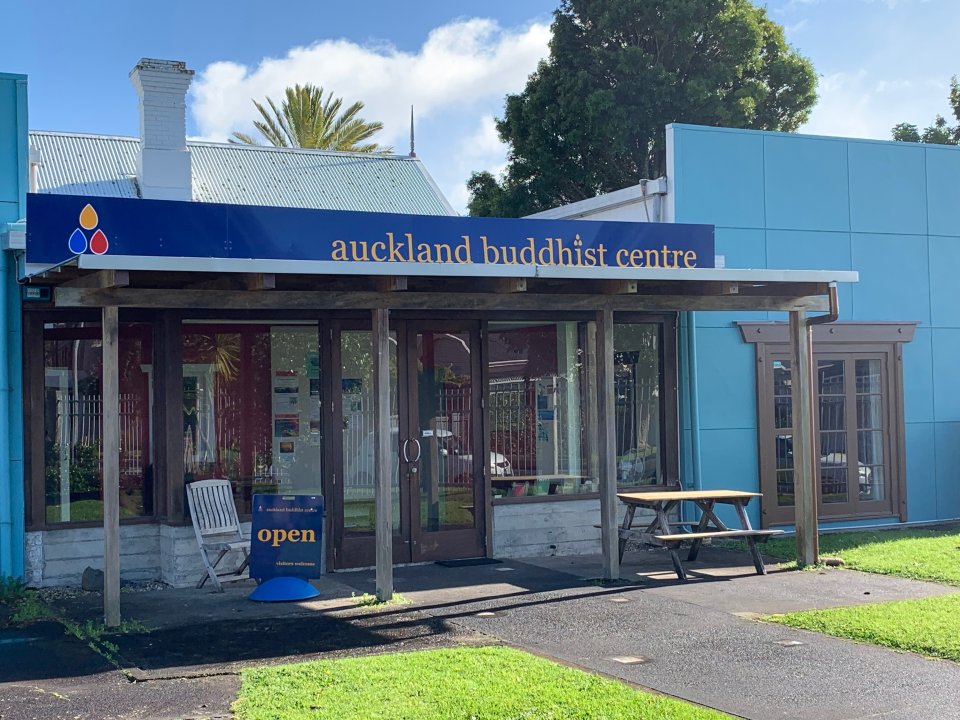 New Zealand enters alert level 2 at midnight tonight and restrictions ease. However, the centre is still limited to gatherings of no more than 10 people, with social distancing.
We have decided not to open the centre just yet. The restriction to 10 people at any one event means we're better off continuing online for now - we don't have to turn people away!
We do hope to open the centre very soon and will review the situation as soon as the government announces changes to maximum numbers. We hope to see you all in person soon! Until then, do keep joining our online events.
Note: the centre can be used for mitra study and Order chapter meetings, provided there are no more than 10 people in total in the group. If you're in mitra study or chapter, your study leaders or chapter convenors will be in contact with you about this.