Christmas Holiday Dates
For regular events at the Auckland Buddhist Centre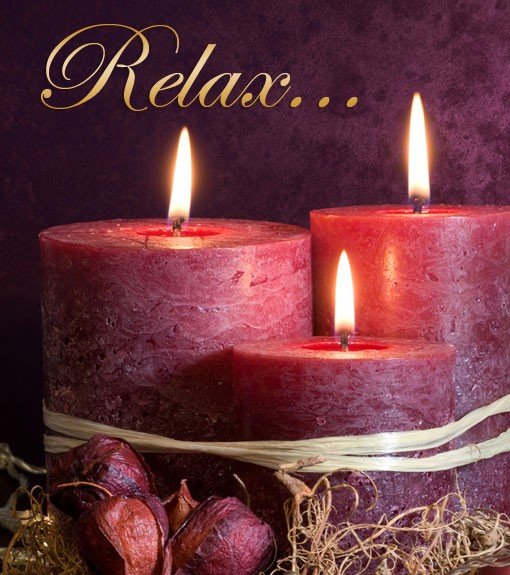 9am & 10am Saturday morning meditations will end on 29 December. There will be 10am sits only for the whole of January.
Dharma nights will end on Monday 17 December and begin again on 14 January.
Tuesday morning meditations will end 11 December and resume on 5 February.
Thursday morning meditations will end 13 December and resume 7 February.
Sub 35 Wednesday night meetings will end 19 December and resume 16 January.
Buddhist Recovery Network meetings will carry on every Thursday 1-2.30pm and Sundays 6-7.30pm .
Due to our Centre manager being away on retreats our office will be open for short periods only between 13 December - 14 January. You can continue to book online for courses and retreats and attend the open events listed here.
We will be in and out of the office during this time and will answer any phone and email messages as soon as we can.
Have a safe and happy holiday and great metta to you all!