Christmas Holiday Dates
For regular events at the Auckland Buddhist Centre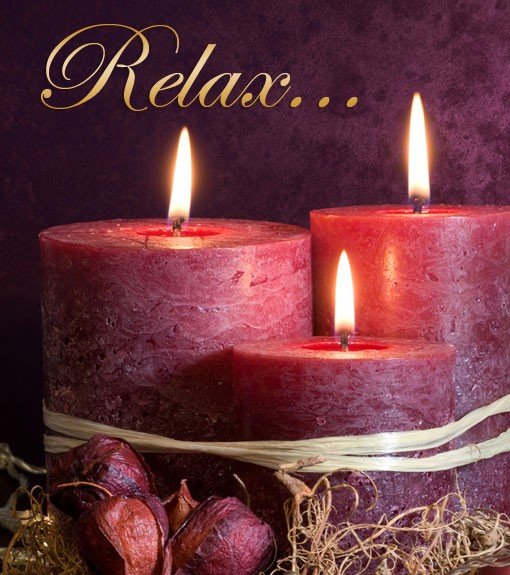 9am & 10am Saturday morning meditations will end on 24 December. There will be 10am sits only from 31 December to the end of January.
Dharma nights will end on Monday 19 December and begin again on 9 January.
Tuesday morning meditations will end 20 December and resume on 7 February at 9.30am.
Buddhist Recovery Network meetings will carry on every Thursday 1-2.30pm and Sundays 6-7.30pm .
Have a safe and happy holiday and great metta to you all!