Celebrating Dr B.R. Ambedkar
new video from Subhuti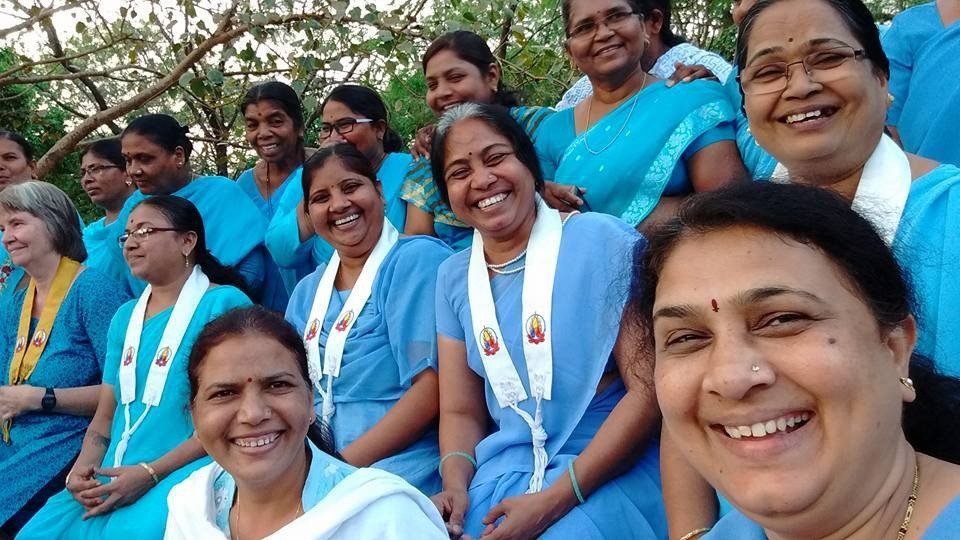 In 'Celebrating Dr B.R. Ambedkar', Subhuti offers four main reasons why we might remember and honour the great Dr Ambedkar.
This video Includes fact sheets about Dr Ambedkar's life, the work of Triratna in India and attempts to capture the essence and transformative power of the Dhamma revolution.
Dr Ambedkar's vision for the potential of Buddhism as creating a Pure-land is not just for India; it's an important message for the whole world.
Click here to see more Buddhist Centre Online posts from the India Dharma Trust.