Auckland Buddhist Centre response to coronavirus
We've created a simple plan for the welfare of all who attend our events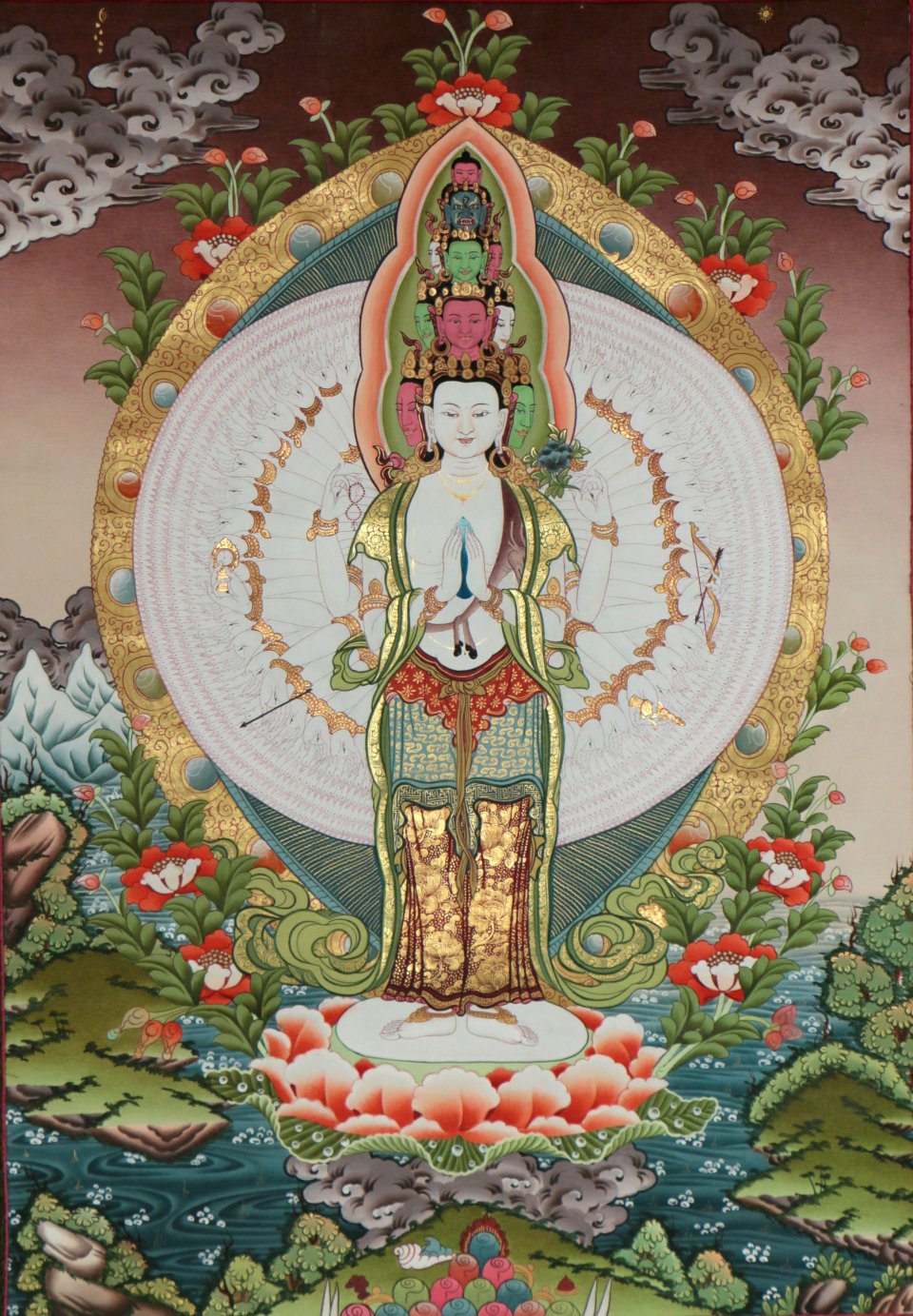 Due to concern for the well-being of all who visit, work, meet and lead events at the Auckland Buddhist Centre we've come up with this plan in response to the current New Zealand situation with regards to the coronavirus (also called COVID-19).
We hope this will be helpful and will endeavor to keep you up to date with any changes to the current plan as they arise.
Please contact us at info@aucklandbuddhistcentre.org if you have any queries.