2023 restart dates
Bring on the New Year - it'll be exciting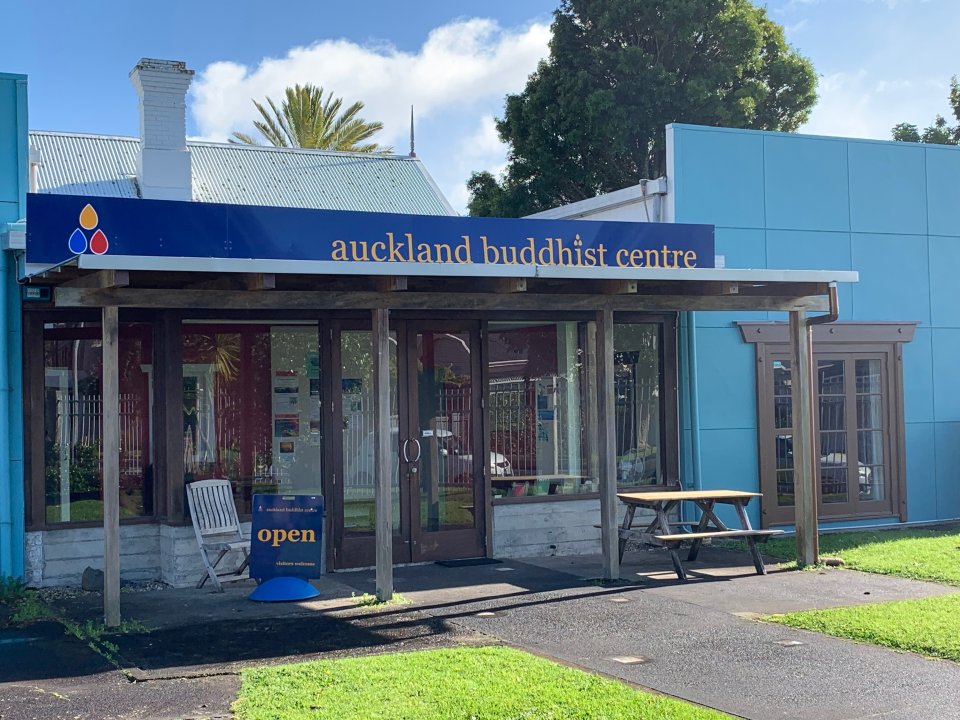 Before the new year, we will update our website with events that will be restarting at various times in January (and in one case February). But here is a summary so you can see what's happening in one place:
Intro to Meditation & Buddhism classes Re-starting January 16, 2023
Meditation & Dharma Tuesday Restarting February 7, 2023
Sangha Night Last one for 2022 is December 21, restarting on February 8, 2023
Thursday morning meditation No class on December 22, restarting January 26, 2023
BRN Thursday online Continues every Thursday at 7pm (except Jan 5) throughout the holiday period
Pujas Last one for 2022 is December 23, and first for 2023 is January 6
Saturday morning meditation Last sit for 2022 is on December 24, restarting January 7 (10am sits only for January)
BRN Sunday at the centre Restarting January 22, 2023
Office Hours 9am to midday - Last day December 23, restarting January 9. We'll monitor retreat bookings remotely in-between.
Have a happy, generous, calm, compassionate and wise holiday break.