Group meditations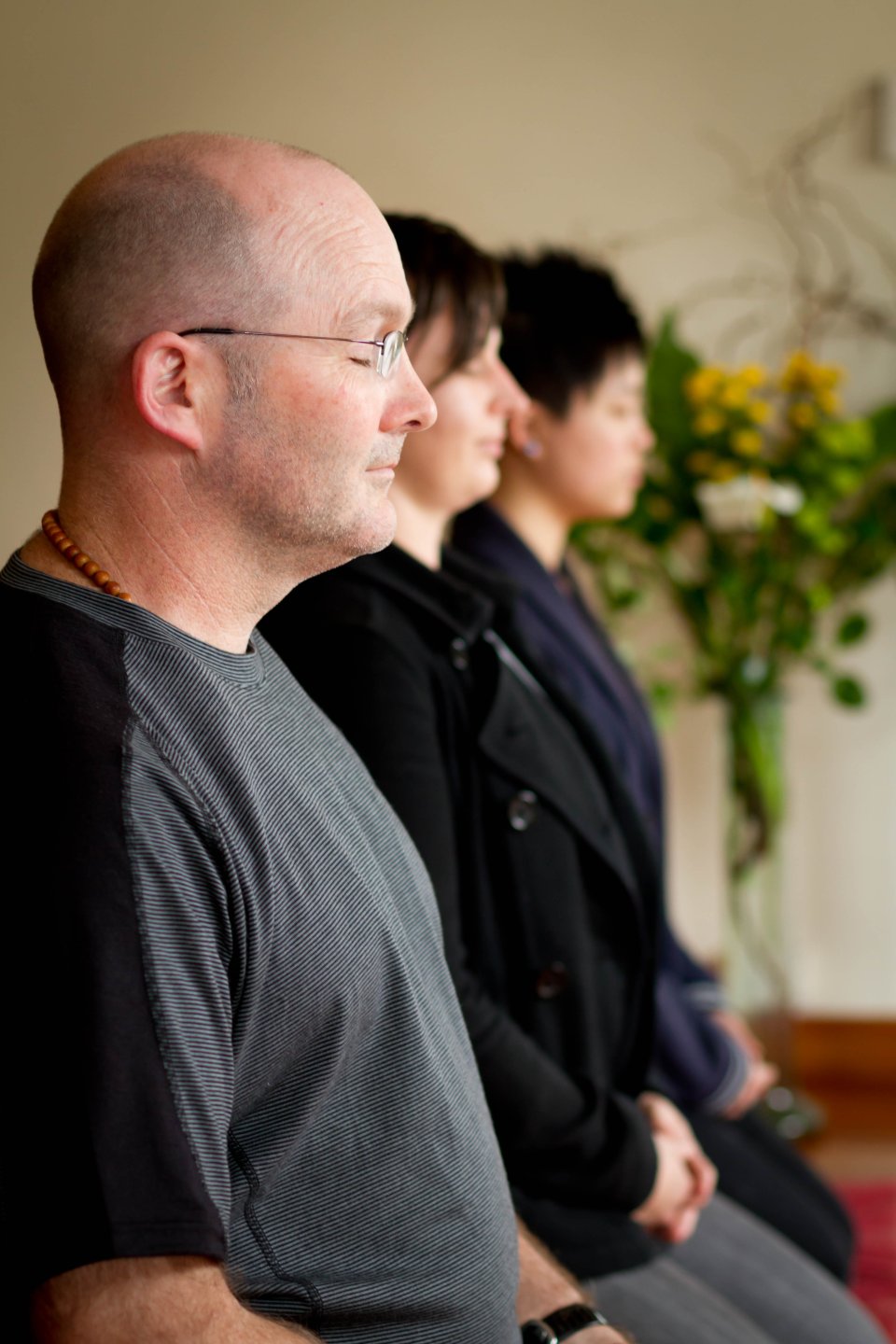 Attending a group meditation can be a great support to our personal practice.
We offer several drop-in group meditations throughout the week. These are all by koha / donation with no bookings required.
For those just starting out or those wanting a guided meditation:
Tuesdays 9:45 to 10:30 am
Thursdays 9:30 to 10:30 am
Saturdays 10:00 to 11:00 am
There are also sessions which have no instruction for people who already know how to meditate:
Saturdays 9:00 to 9:50 am
You can check our regular events page for more details about these sessions. Please arrive early to each session since the doors may be locked once meditation begins.