Setting sail into the mystery
For those participating in our newcomers programme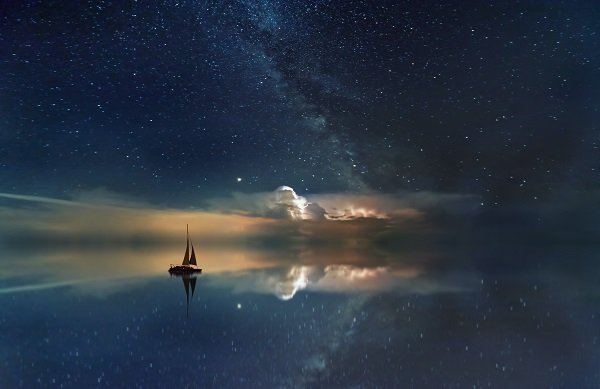 A simple and spacious retreat for those currently participating in the centre's Monday night introductory programme to come together and get a taste of extended practice.
We'll meditate, have time to walk and reflect in the wildly beautiful surrounds of Sudarshanaloka Retreat Centre, prepare food together, and participate in simple Buddhist rituals that speak to the soul.
Together, let's set sail into the mystery!
This retreat is for those who are currently coming to the Auckland Buddhist Centre's Monday night introductory series and follow-on courses, and have already received instruction in our meditation practices. Please get in touch with us before booking if you haven't been coming along to Monday nights this year, to see if this retreat is right for you.
When
Start: 23 September 2021 at 6:30pm
Finish: 26 September 2021 at 12:00pm
Cost
$315 / $275
Please don't let money be a barrier. Talk to us about bursary options.
Please note the special requirements for attending this retreat, and contact us before booking if you aren't coming to Monday nights at the Auckland centre.