Full moon ritual
Devotional practice night and shared meal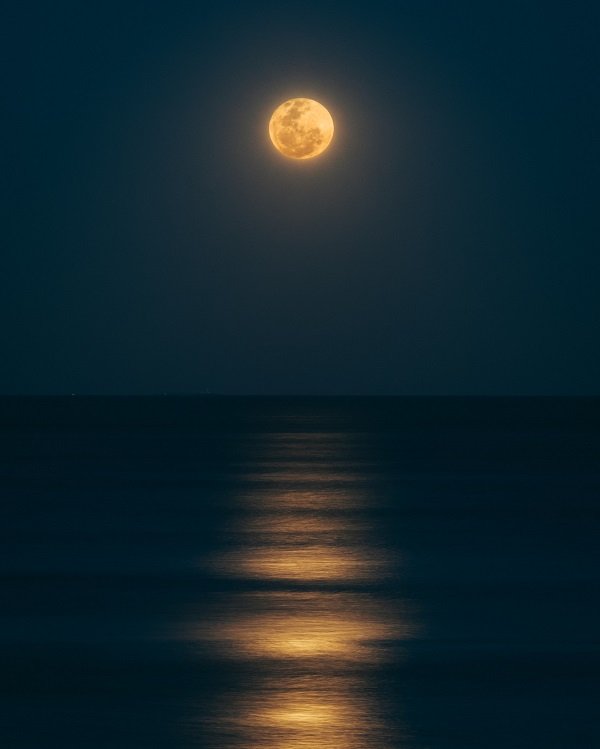 Many significant events in the life of the Buddha occurred on a full moon. This has led to a tradition of gathering together on the full moon to practice.
6pm - Optional meal of dhal and rice (by koha)
7pm - Traditional puja (ritual)
Join us for a meal and / or traditional puja. Puja - devotional ritual - is an opportunity to let go into the beauty of the shrine, mantra, offerings and collective, active practice. Open to everyone - if you're new, feel free to simply participate to the degree you wish to.
When
14 October 2022 6:00pm-8:30pm
Cost