Cultivating self-compassion
An online course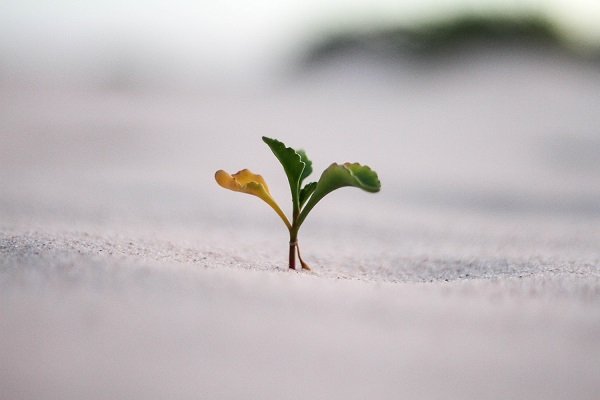 Do you struggle with the ability to wish yourself well in an open-hearted, authentic way? Perhaps you've become aware of this when trying to practice the metta bhavana (cultivation of loving-kindness) meditation? That first stage of wishing yourself well can feel a real challenge.
If that sounds like you, you are not alone. Many of us find it so much easier to wish others well, or even feel like we don't have anything in the tank to give at times.
With this short six week online course you will learn some really practical ways to develop mindfulness to what is happening right now, adding the additional component of "what do I need right now?". For some of us that is quite revolutionary.
Over the six weeks you will have the opportunity to:
develop the capacity to be fully present to what is arising in experience
develop loving kindness for yourself and others
meet challenging emotions with kindness and acceptance
understand the role of self-compassion in relationships
recognize the good in yourself and others
Vasudhara is a long-standing Buddhist practitioner and is currently a Teacher in Training of the Mindful Self-Compassion programme . She is looking forward to sharing her experience and passion for this particular programme with you.
Places are limited so book now if you would like to improve your relationship with yourself and others.
When
31 October 2022 7:00pm-8:30pm
7 November 2022 7:00pm-8:15pm
14 November 2022 7:00pm-8:15pm
21 November 2022 7:00pm-8:15pm
28 November 2022 7:00pm-8:15pm
5 December 2022 7:00pm-8:15pm
Cost