Vaccine passport retreats at Sudarshanaloka
Conditions under an orange or red traffic light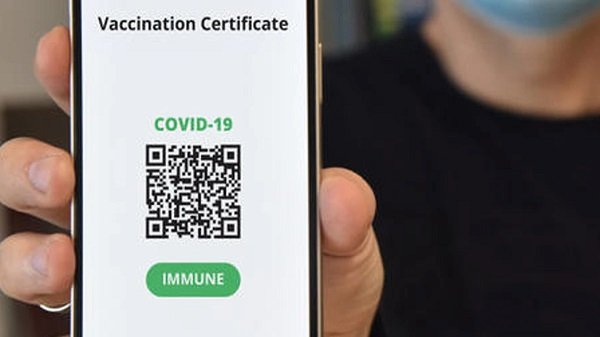 This page lists conditions for retreats at Sudarshanaloka that require vaccine passports.
There will be a mix of retreats over the summer (those that require them and those that don't). Conditions for those that don't can be found here.
For retreats requiring vaccine passports, you will need to be double vaccinated and have a current vaccine passport available for checking.
Sudarshanaloka Retreat Centre will have been empty for a full day before your arrival, to allow time for disinfecting surfaces and ventilation.
Full conditions are listed below, and by booking on a retreat requiring vaccine passports you are agreeing to them:
Retreat gatherings will be limited to 14 indoor beds including the leaders

A limited number of additional spaces may be made available for those who wish to camp

There will be a maximum of two people per bedroom

Vaccine passports will be current and available for checking before retreats begin

Scanning in using the QR code at Sudarshanaloka, or signing the manual register is mandatory

You are welcome to wear a mask if you wish to (unless you develop symptoms-see below) and we ask that you respect others who choose to

You are welcome to practice physical distancing if you choose to, and we ask you to respect those who do. It is not necessary under updated government guidelines and numbers have been limited to help keep conditions spacious

If you develop cold or flu-like symptoms prior to the retreat, you must not attend

f you develop cold or flu-like symptoms while on retreat, you must agree to be taken to Thames for a Covid test, and agree to wear a mask until you return a negative test result

Extra awareness of hand washing and good hygiene practice is encouraged
What happens at a green traffic light?
We have not yet clarified conditions, and we envisage being at an orange or red traffic light for December and January retreats. If a retreat is being run with vaccine passports, they will be required regardless of whether we are at a red, orange or green traffic light.